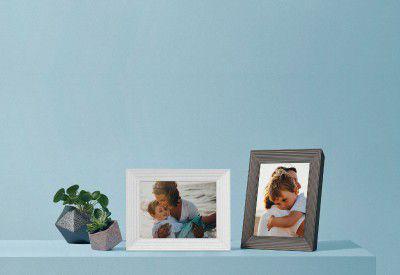 Contact Us
We're here to keep new memories in your life
Marketing Partnerships
Want to partner with us? Email partnerships@auraframes.com to ask about our influencer and affiliate programs or current advertising opportunities.
\n
Corporate Orders
Aura is a premium gift that will bring happiness all year long. Perfect for employee recognition, work anniversaries and holiday gifts! Please fill out this form, and an Aura associate will reach out once the form is submitted in full to finalize your order within 2-3 business days.
\n
Press
Aura is shaping conversations about how we share memories.
If you're a member of the press or interested in guest writing for our blog, connect with our PR team at press@auraframes.com.
\n
Wholesale Accounts
Aura delivers joy everyday. Help us spread happiness. Visit our Aura Wholesale Shop to learn about becoming an Aura seller.
We use cookies and similar technologies to
recognize repeat visits
and
measure the effectiveness of campaigns and analyze traffic
. To learn more about how we use your data visit our
Privacy Policy
. By clicking "Accept" on this banner you consent to the use of these technologies unless you have disabled them.